BionicBar Max 320W Pack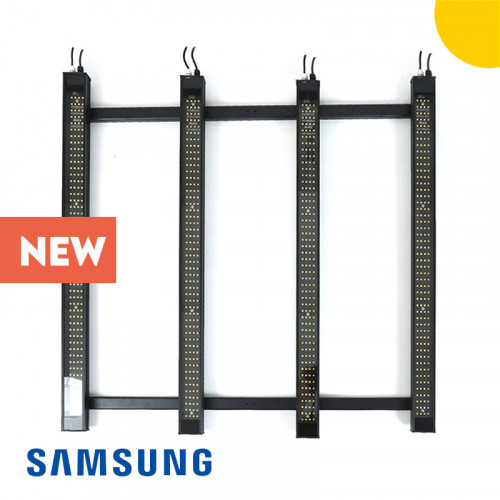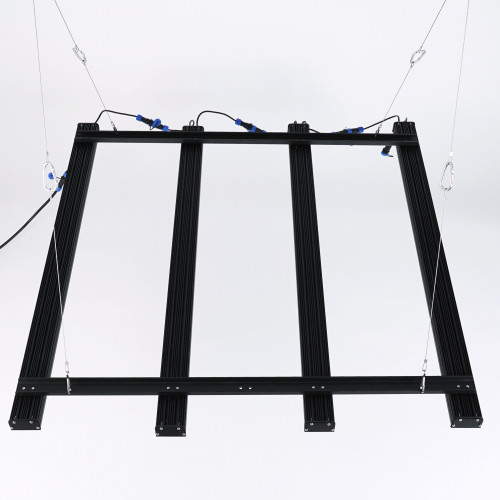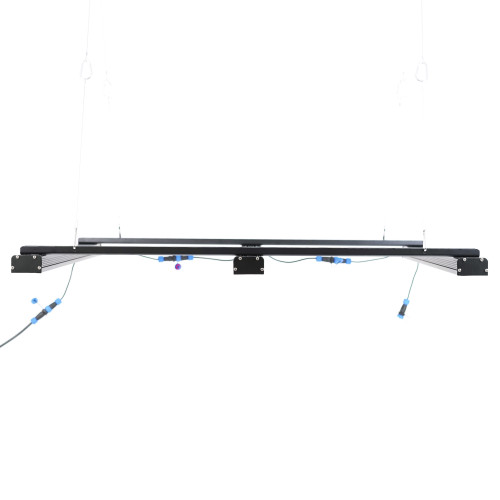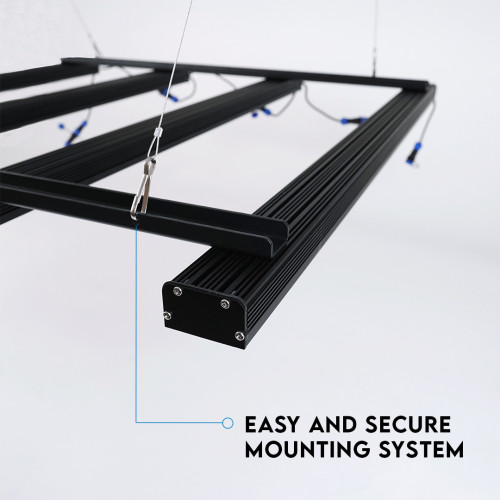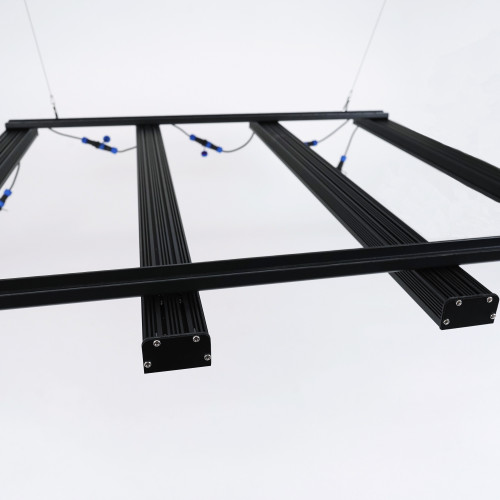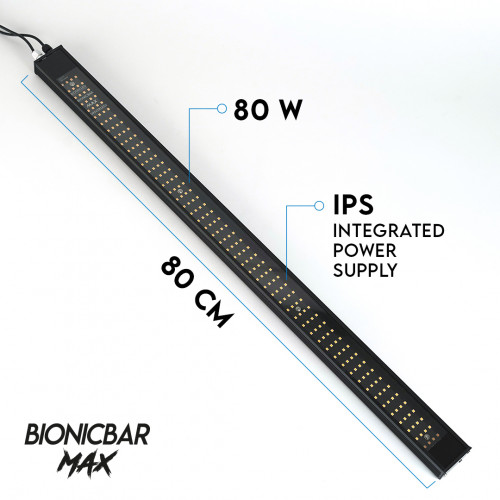 BionicBar Max 320W Pack
Stock:

In Stock

Model:

ONYX_BIONICBAR_PACK_3

Weight:

6.50Kg

Dimensions:

800.00mm x 50.00mm x 30.00mm
This pack contains a complete 320W kit, including 4 BionicBar Max 80W and the accessories needed to plug it in and hang it.
The contents of the pack are:
- 4 BionicBar Max 80W 4000K
- 1 BionicBar Max Unify

- 1 BionicBar Max Cable
Each BionicBar Max incorporates its own power supply.
The LED bars are daisy-chained but independent, allowing them to be changed or the number of bars to be reduced/increased as required.
Dimensions and technical data
Connector: Mains socket
Voltage: 220V
Length: 80cm
Weight: 6,5kg