BionicBar Max 4000K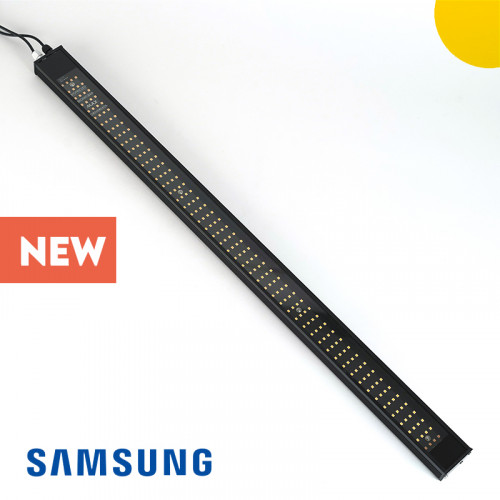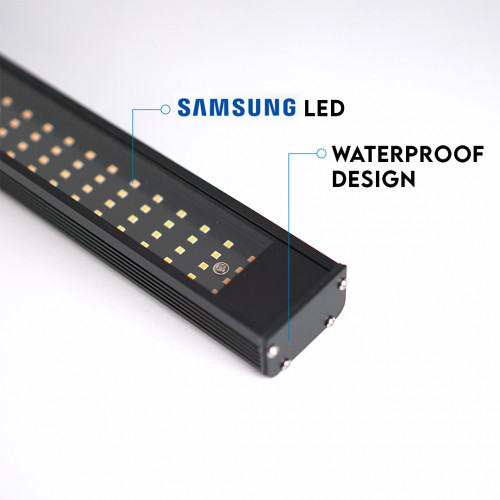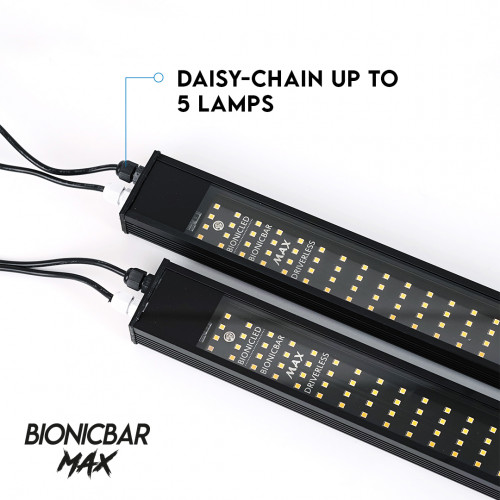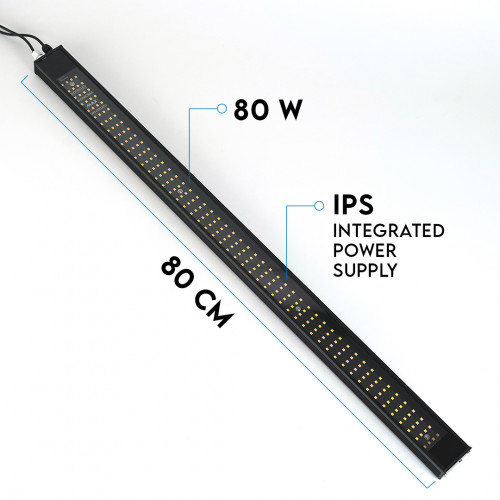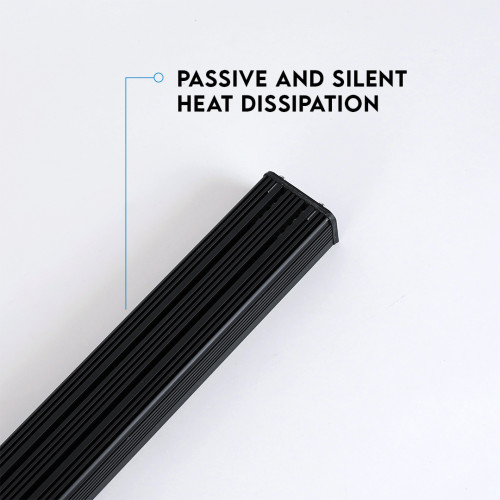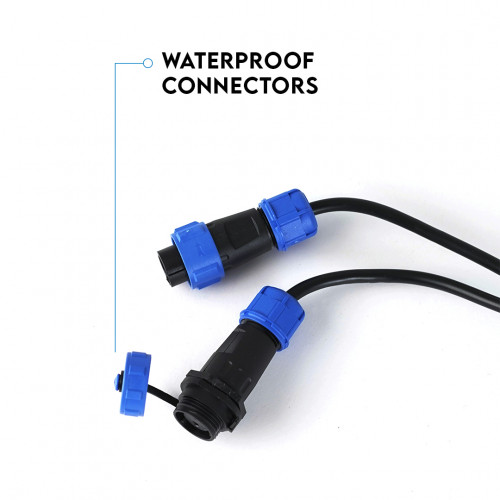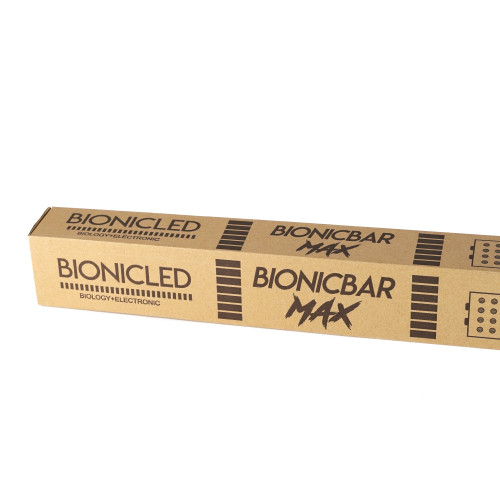 BionicBar Max 4000K
Stock:

In Stock

Model:

ONYX_BIONICBAR_MAX_4000K

Weight:

1.20Kg

Dimensions:

800.00mm x 50.00mm x 30.00mm
The BionicBar Max is the most powerful and advanced LED bar in our catalog.
It uses our 4000K spectrum, which reproduces natural sunlight and is suitable for all phases of plant development.
BionicBar Max is chainable
Up to 5 BionicBar Max units can be interconnected.
BionicBar Max 80W are compatible and interconnectable with BionicBar Pro 30W
BionicBar Max has no external power supply
The lamp plugs directly into the wall socket
One power cable is all you need to power up to 5 BionicBar Max units
Hang or unite BionicBar Max with Hook and Unify accessories
BionicBar Hook brackets let you hang a BionicBar Max from any ceiling.
The BionicBar Unify accessory allows 3 or 4 BionicBar Max units to be joined to create a spyder-type panel.
BionicBar Max is sold without power cable
A single cable is sufficient to power up to 5 bars.
It must be purchased separately.
You can also choose one of our packs (1, 3 or 4 bars) which include all accessories.
Dimensions and technical specifications
Connector: Mains socket
Voltage: 220V
Dimensions: 80 x 5 x 3 cm
Weight: 1.2kg