BionicSpot Onyx 3000K Mini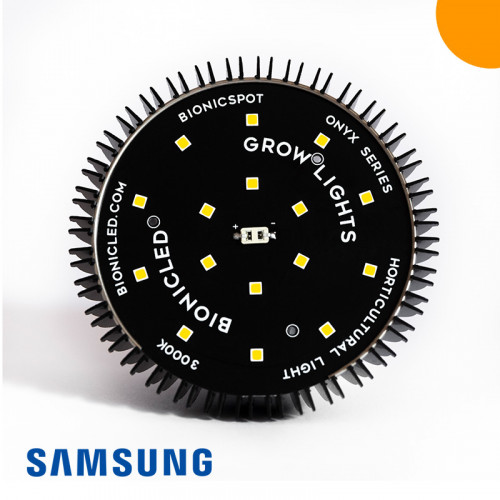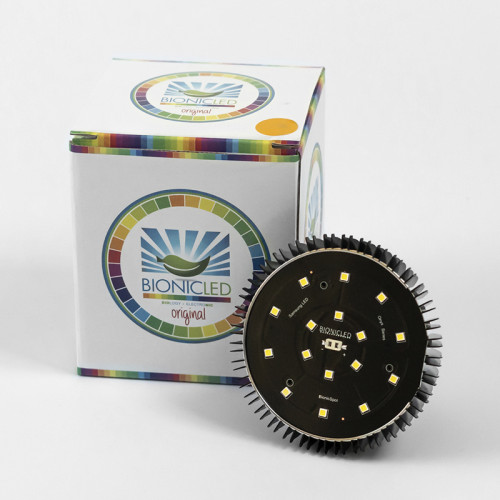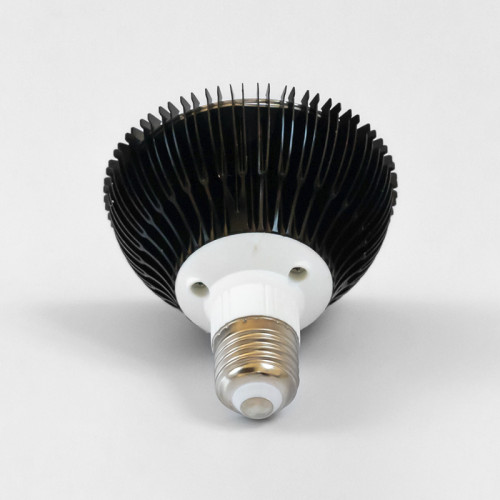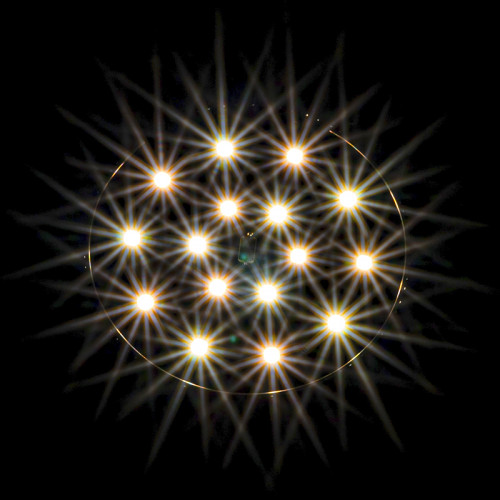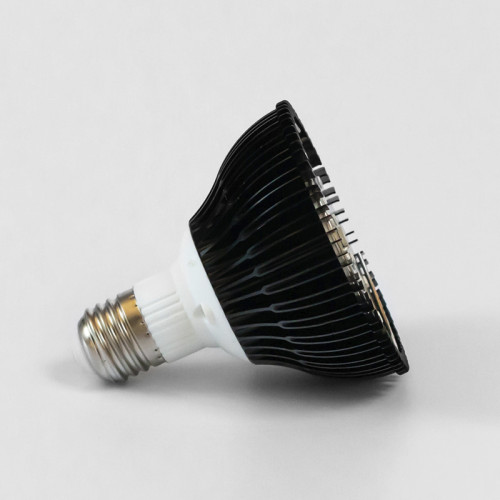 BionicSpot Onyx 3000K Mini
Stock:

In Stock

Model:

ONYX_BIONICSPOT_3000K_MINI

Weight:

0.25Kg

Dimensions:

7.00mm x 8.00mm x 8.00mm
BionicSpot Onyx Mini 3000K with Samsung LM301H horticultural LEDs

The 3000 Kelvin temperature of this lamp provides a warm, yellowish light.
As with all the LEDs in Samsung's horticultural range, its spectrum is complete, covering all the wavelengths required for plant development.
The choice of spectrum (3000K, 4000K or 5000K) only matters if you respect the photoperiod cycles of your plants.
In other words, you are subjecting your plant to a regular, programmed alternation of day and night periods, to enable it to carry out its growth and flowering phases.
In this case, it's a good idea to light the plant with a cool light during growth (5000K) and a warm light during flowering (3000K), to simulate the change of season.
However, houseplants are often located in living areas where it's difficult to maintain a regular light cycle.
In this case, the choice of spectrum is less important, and can be made according to your mood or decoration.
If you want your plants to have regular lighting, even in your absence, we recommend using the BionicTime 164T programmer.
This spotlight can be used as an additional light or as the main light.

Technology
The entire Onyx product range uses the latest generation of Samsung LM301H high-efficiency LEDs.
These chips have been developed specifically for horticultural use, and are part of their Horticulture Lighting Solutions.

More info on Samsung website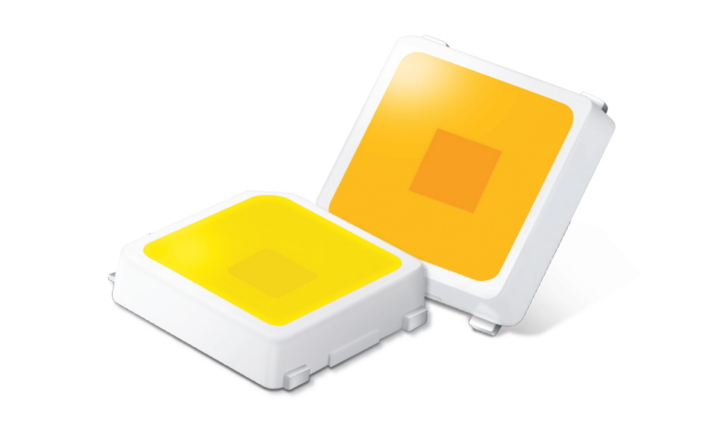 Other news
The BionicSpot has an all-aluminium body for efficient, passive and silent heat dissipation.
The spot's E27 base enables it to be installed on a wide range of conventional lamps and brackets.
Power and consumption
The BionicSpot is powered at 220V

Rated power: 10W

Power consumption: 8-10W
Dimensions and technical specifications
Connector: E27
Voltage: 220V
Length: 7cm
Width: 8cm
Height: 8cm
Weight: 250g