BionicSpot Onyx 4000K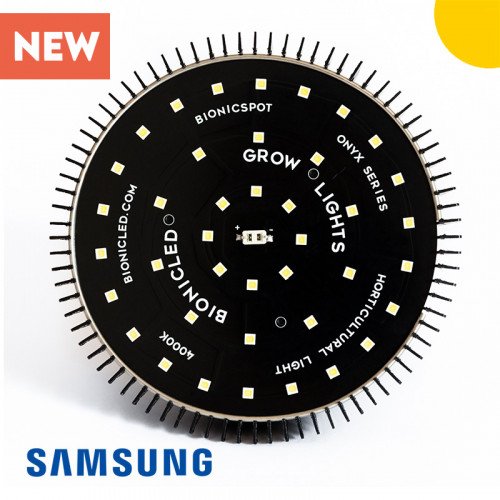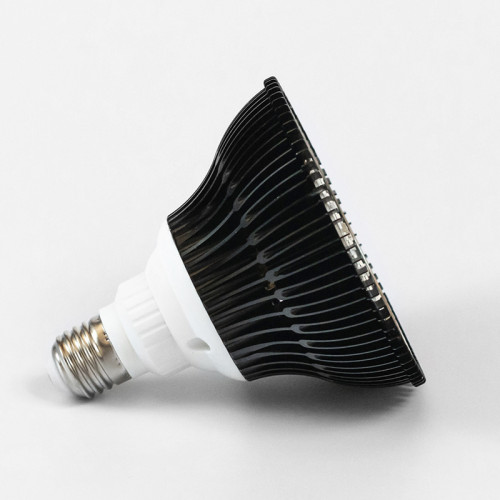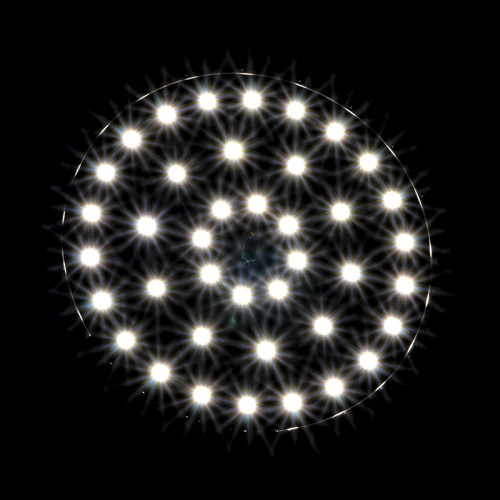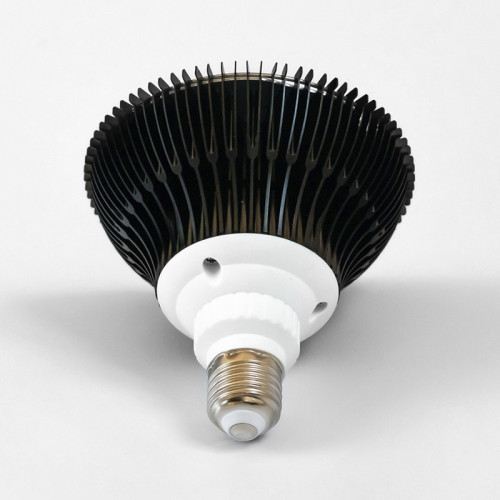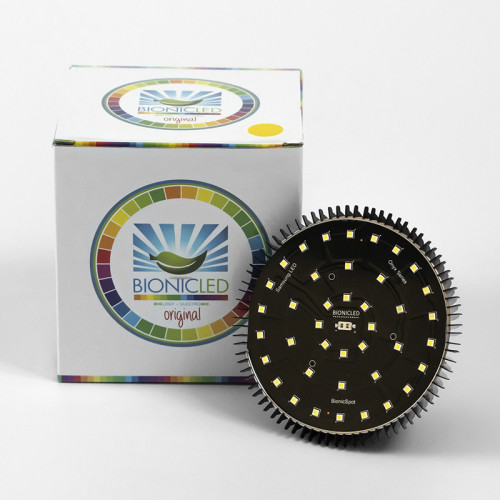 BionicSpot Onyx 4000K
Stock:

In Stock

Model:

ONYX_BIONICSPOT_4000K

Weight:

0.50Kg

Dimensions:

11.00mm x 12.00mm x 12.00mm
20W / 4000K horticultural lamp with Samsung LM301H LEDs

The 4000K light of this lamp reproduces natural sunlight and is suitable for all phases of growth and flowering of your plants.
This model offers a very well-balanced universal spectrum and completes our range, which until now has offered more specialized spotlights in 3000K and 5000K.
The 4000K spectrum, which we call Full Spectrum, is the perfect choice for growers and gardeners who want lighting that's both versatile for their plants and pleasant for their homes.
To program your lamps so that they switch on and off automatically, even in your absence, we recommend using the BionicTime 164T timer.
For optimum development, we recommend that your plants receive between 8 and 12 hours of light per day.
If the plant is already receiving natural light for part of the day, the BionicSpot can be used as additional lighting during the darkest hours, to increase the daily lighting time.
BionicSpot are available in 10W and 20W versions. The choice of wattage depends on the number of plants to be lit, their type, leaf density and height.
Another criterion to take into account is the installation distance of the lamp from the plant.
It's difficult to recommend a wattage for every situation, as each plant has a different need for light.

Technology
The entire Onyx product range uses the latest generation of Samsung LM301H high light output horticultural LEDs.
These chips have been developed specifically for horticultural use, and are part of Samsung's Horticulture Lighting Solutions range.

Further information on the Samsung website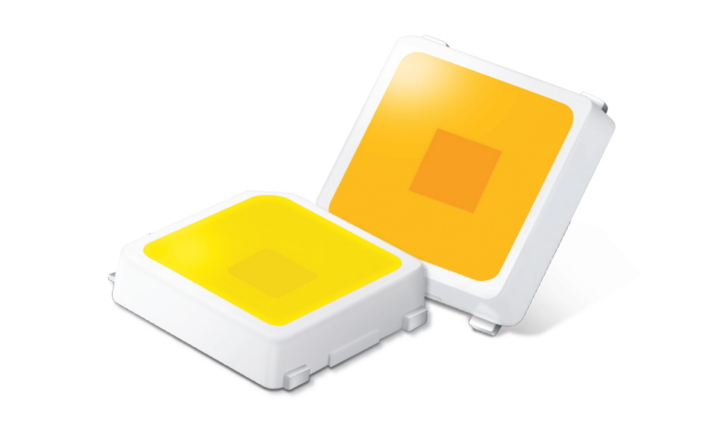 Other news
The BionicSpot has an all-aluminium body for efficient, passive and silent heat dissipation.
The spot's E27 base enables it to be installed on a wide range of conventional lamps and brackets.
Power and consumption
The BionicSpot is powered at 220V

Rated power: 20W

Power consumption: 18-20W
Dimensions and technical specifications
Connector: E27
Voltage: 220V
Length: 11cm
Width: 12cm
Height: 12cm
Weight: 450g