BionicTime T164B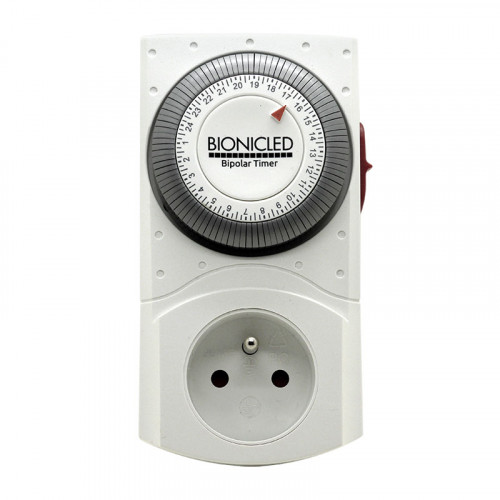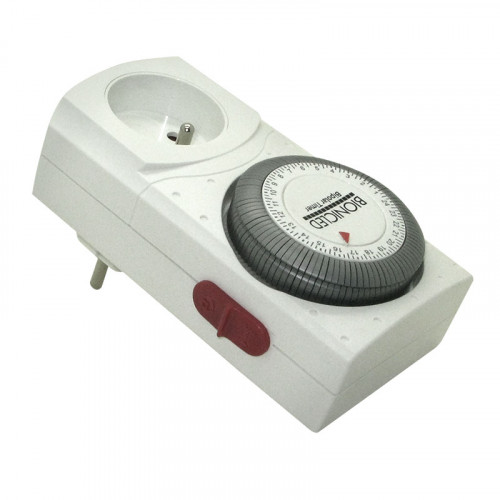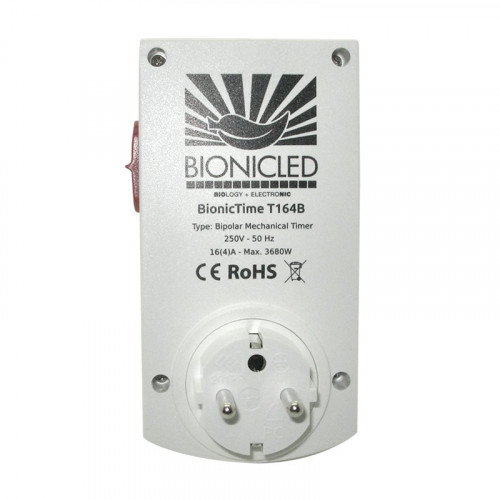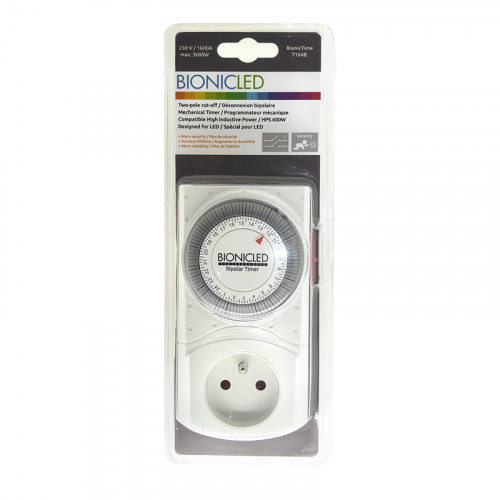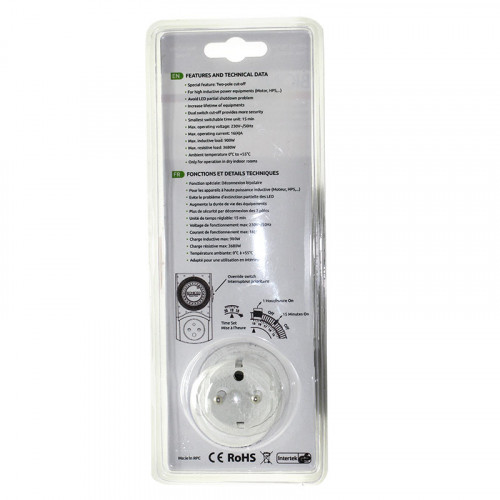 BionicTime T164B
Stock:

In Stock

Model:

T164B

Weight:

0.20Kg
The BionicTime T164B is a mechanical timer with bipolar disconnection suitable for high power electrical equipment.

Its particularity is that it disconnects both poles (Phase/L and Neutral/N) when it is in the off position.
This allows the equipment connected to the BionicLED timer to be switched off completely disconnects during the disconnection phases.

The vast majority of other timers on the market (Legrand, Ottio...etc) use a unipolar disconnection, and only disconnect the phase.
In most cases this partial disconnection does not pose a visible problem, however we have noted an incompatibility of LEDs with this principle.
In the LED bulbs, depending on the assembly of the electrical circuit, the induced current manifests itself as a low luminous persistence bulbs while the circuit is open.
But we also noticed that the bipolar disconnection increases the lifetime and safety of all other types of devices connected to the BionicLED timer.
Indeed, when they are switched off, the disconnection of the two poles allows a complete isolation of the equipment, so that no induced current persists in its components and reduces its life expectancy.
The mechanical BionicTime T164B with bipolar disconnection also protects all equipment from the risk of lightning.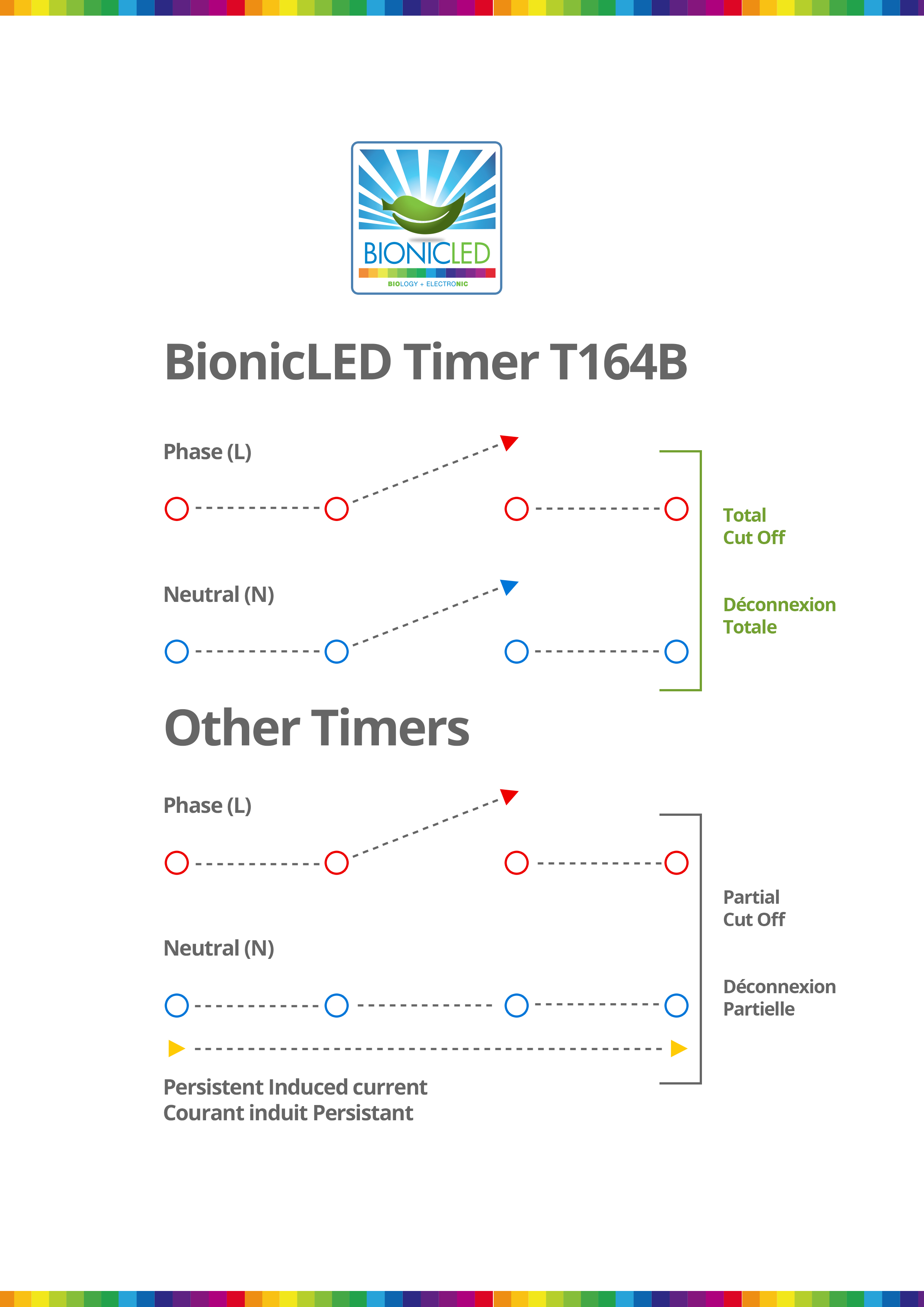 FUNCTIONS AND TECHNICAL DETAILS
Special function: bipolar disconnection
For devices with high inductive power (Motor, HPS,...)
Prevents the problem of partial extinction of LEDs
Increases the lifetime of the equipment
More safety by disconnecting the 2 poles
Adjustable time unit: 15 min
Max. operating voltage: 230V~/50Hz
Max. operating current: 16(4)A
Max inductive load: 900W
Max resistive load: 3680W
Ambient temperature: 0°C to +55°C
Suitable for indoor use