Pack BionicBar Onyx 5000K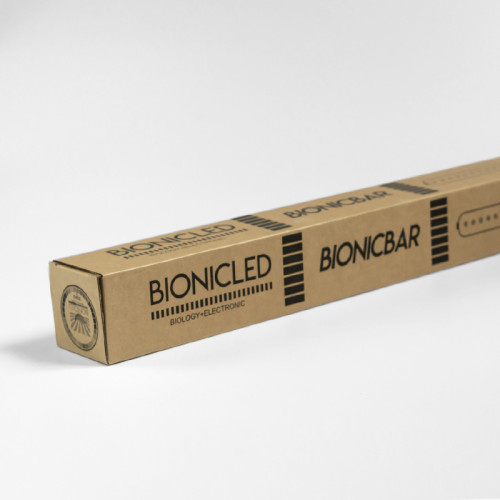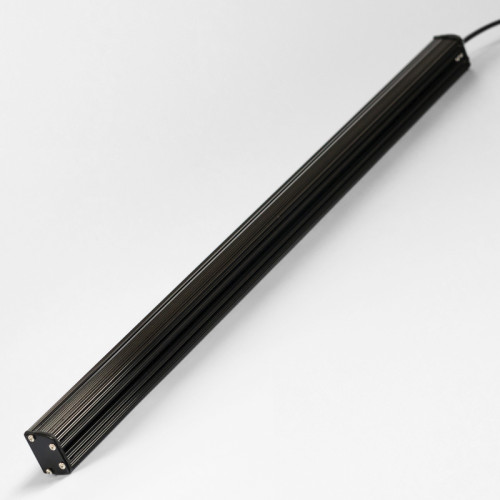 Out Of Stock

Pack BionicBar Onyx 5000K
Stock:

Out Of Stock

Model:

PACK_ONYX_BIONICBAR_5000K_X2

Weight:

1.00Kg

Dimensions:

550.00mm x 30.00mm x 30.00mm
Pack of 2 x 55cm 5000K LED bars based on Samsung LM301H LEDs.

The 5000K cool light of this bar is best used in the growing phase, but can also be used as support lighting for other types of plants throughout their development cycle.

Technology
The entire Onyx product series uses the latest generation of Samsung LM301H high light output LEDs.
These chips have been developed specifically for horticultural use, and are part of their Horticulture Lighting Solutions.

More info on the Samsung website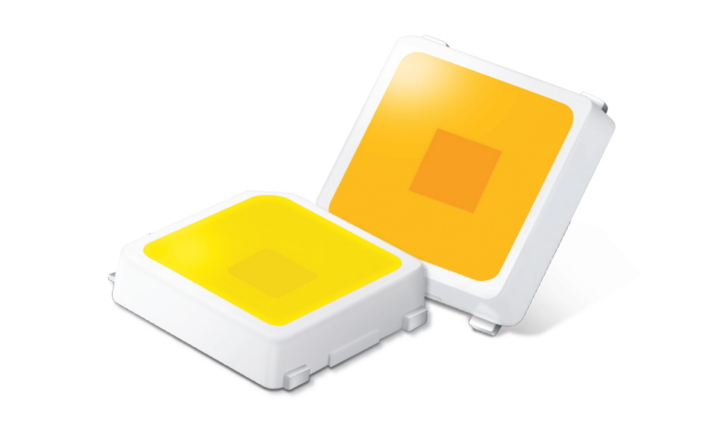 Other info
The BionicBar has an all-aluminum body that allows for efficient, passive and quiet heat dissipation.

The power supply of the bar is independent, which makes it possible to change it in case of failure and can be placed outside the growing area.

Warning:
- Do not look directly at the LEDs without eye protection
- Keep children away from this type of lighting
The BionicBar is completely waterproof (bar + power supply) and is powered by 220V
Power and consumption
Rated power: 30W

Power consumption: 30-32W
Dimensions and technical specifications
Connector: Mains socket
Voltage: 220V
Length: 55cm
Width: 3cm
Height: 3cm
Weight: 750g